The Washburns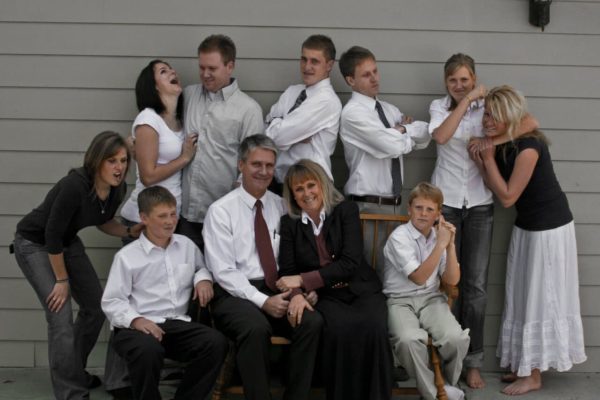 We're the Washburn family: 2 parents and 8 children, plus 3 children-in-law. We've lived in Nampa since 1986. We got our first Newf named Bear in 1996.
The years have flown by. With three of our children married, we have 10 cute grandchildren. The other five of our children are away at college and working in careers.
Recently our son Tanner who is a captain in the Marine Corp reserves has been called to deploy to Afganistan for the year 2019… Makes me realize how little gratitude I have had in the past for the great young men and women who serve our country…they deserve our prayers of spiritual and physical safety everyday. It was Tanner that asked his dad when he was 12 years old if he could get a Newfie. He was told, "do your research and then report back"…Tanner did his homework and we began the process of finding our first female Newfie..
I'm Sonya Washburn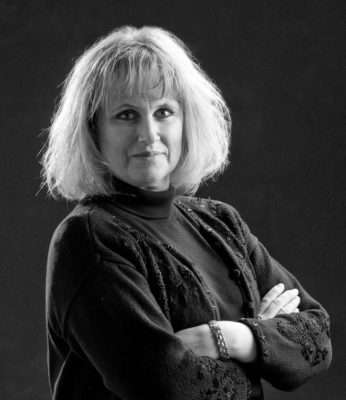 I grew up on a ranch near Huntington, Oregon. My father was a cattle rancher. I'm the second-to-youngest of 11 children. My job as a kid was to feed the dogs. These were cattle dogs (Australian Shepherds and Blue Heelers), I loved caring for them. When we'd ride to various BLM seedings, my dad would tell me and my siblings to go gather cattle on this or that mountain area and bring them down to the corrals. He'd assign each of us an area, and we'd split up and head out. Naturally the dogs would go with me because I fed them. That always irritated my dad because he needed the dogs to go with him. He'd generally ride the creek and send the dogs into the brush where a horse couldn't go to get the cattle hiding in the shade of the overgrowth. After much convincing, the dogs would follow him. One time he decided that I couldn't feed or pet the dogs anymore! That didn't last long.
One spring morning I was riding with my dad several miles up the creek from home. We were checking on the spring mother cows and newly born calves. We found a moma cow had passed away in giving birth. She left a healthy, big calf. My dad said, "If you haul this calf the 2 miles to home, you can raise it on the milk cow and get the money from it." He lifted it onto my horse, placing it right in front of me, kind of across my lap. I had to hold under the calf's neck to keep him balanced. Me and my horse "Caballo" headed for home with great hopes of becoming rich! (My dog feeding assignment didn't afford me the opportunity to make any money.) I took care of my calf, and dad sold him at the Ontario auction for $240. After about a year, my older brother helped convince my dad that I should take my money and buy a female Wirehaired Terrier and raise puppies. This way I could start saving for college. I bought my first dog from a good breeder and named her Scamp. Sometimes I'd open the window at night and sneak her in the "girls' bedroom." She slept on the foot of my bed. Early in the morning before my dad would come to wake us, I would hide her under the covers! She seemed to know she was a stowaway and would lay very still until he left.
Pictures of Us & Our Newfie Dogs
Do You Love Our Website?
Need an excellent website of your own? Our oldest son Tevya made this. His company Fiddler Online has made lots of awesome websites like this one. They can make you an excellent website for your small business too.